Professional Dermatology Services in Eagle River, Alaska
A Passion for Our Practice
Eagle River Dermatology has a passion for patient care. Each of our services are carried out with care and precision. Our goal is to help you achieve optimal skin health and radiance. Whether your goals are cosmetic or medical, we offer a number of services to help. See what we can do for you below.
Medical Procedures
Our expert dermatology staff provides general skin care and can also attend to the needs of special conditions. We treat all of the following and more:
Psoriasis
Rashes
Warts
Skin Tags
Skin Cancer
Dry Skin
Spider Veins
Cysts
Acne
Aging
Cellulitis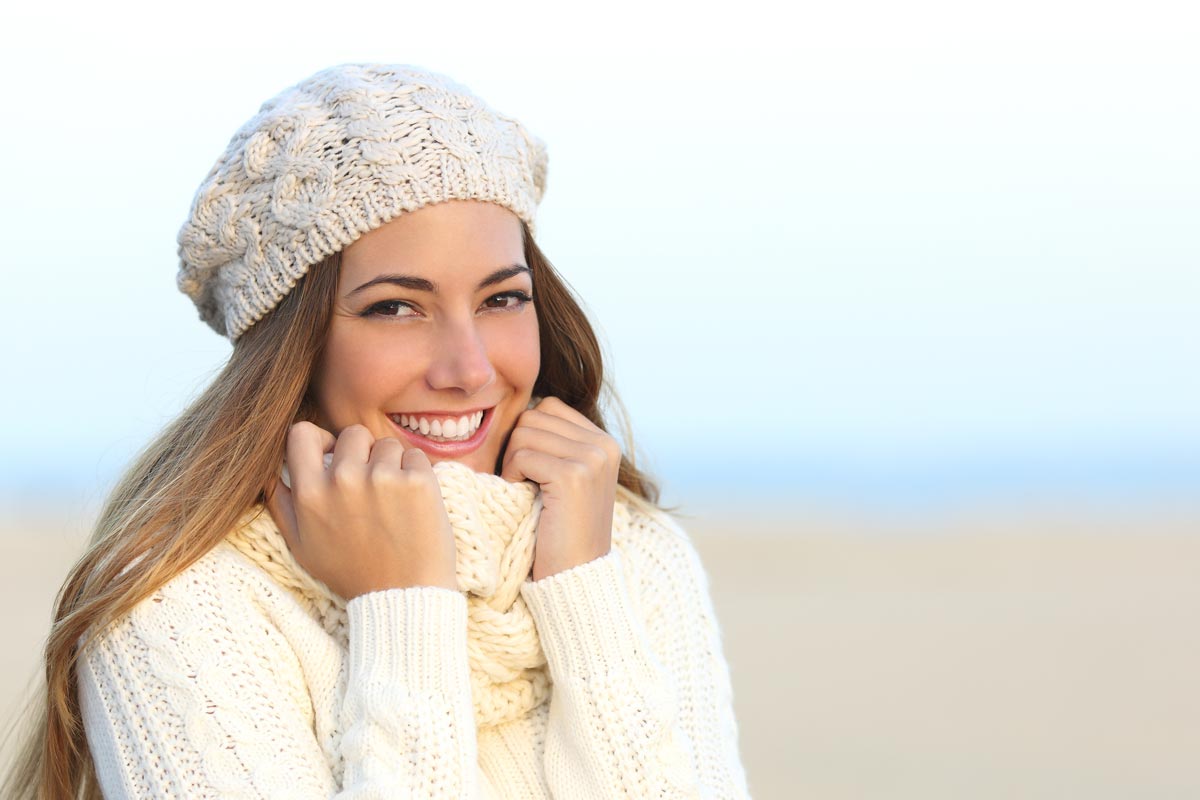 We use safe, quality products in our treatments and procedures
Cosmetic Procedures
Restore your youthful glow with any of our cosmetic treatments.
Botox, Microneedling and Kybellas
We offer a range of cosmetic injections to dissolve fat cells, eliminate wrinkles and tighten the contours of your face.
If you aren't sure what's best for you, you may request a consultation with our dermatologist. We're happy to help.