Qualified Skin Care Specialists
Expert Dermatologist and Trained Staff in Eagle River, Alaska
Serving Eagle River for Over 20 Years
Eagle River Dermatology has been proudly serving patients right here in your community for the last 20 years. Our experienced dermatology staff takes pride in quality skin care and it shows. Become our patient today to see why Eagle River loves us.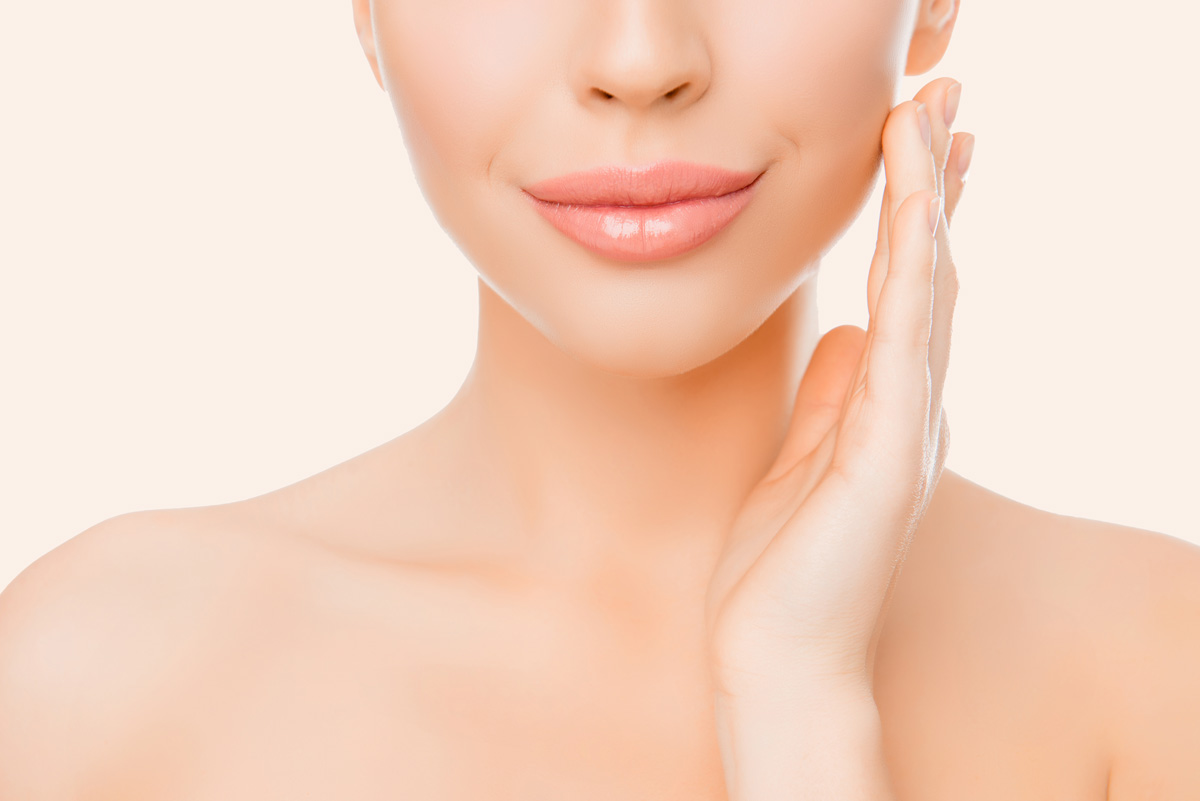 Aesthetic Treatments
Bring out the best in your skin with our cosmetic treatments. We offer Botox, Microneedling, Kybella and more to restore elasticity, youth and vibrancy to your skin.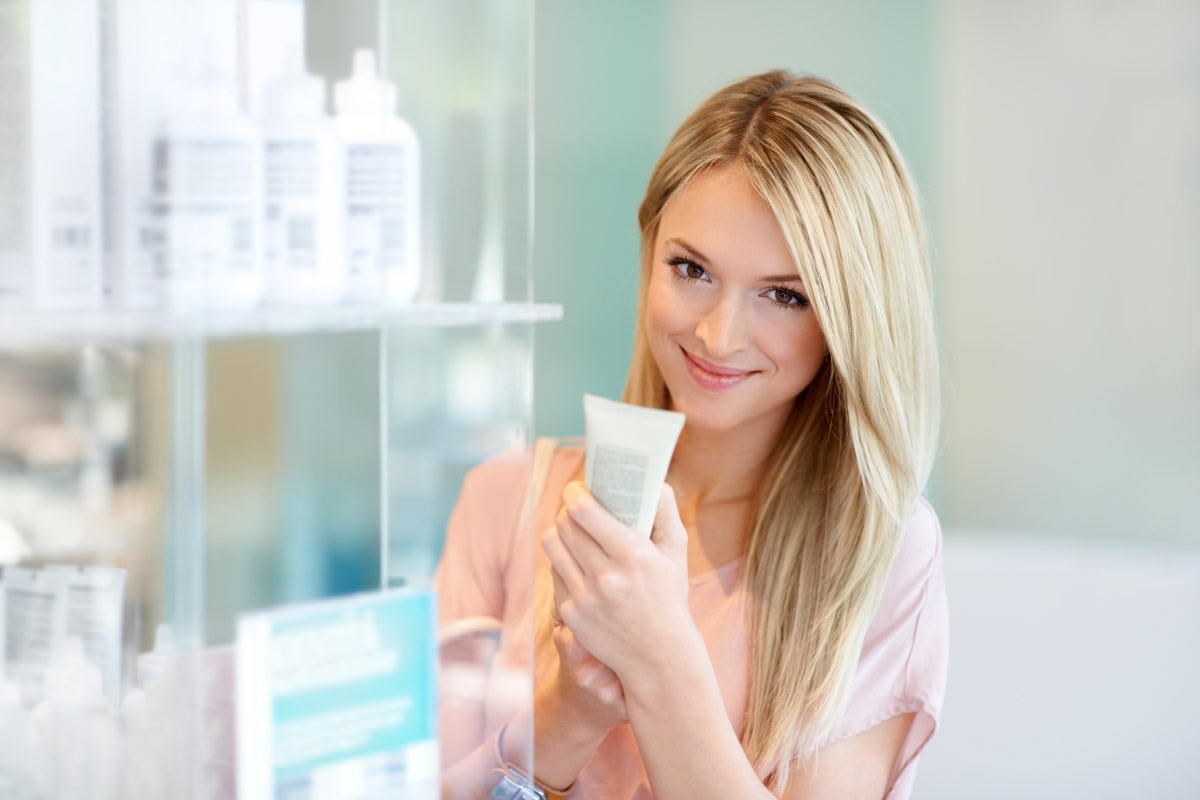 High-Quality Products
We supply our clinic with the highest-quality equipment and products. Come see for yourself by choosing us for your next checkup.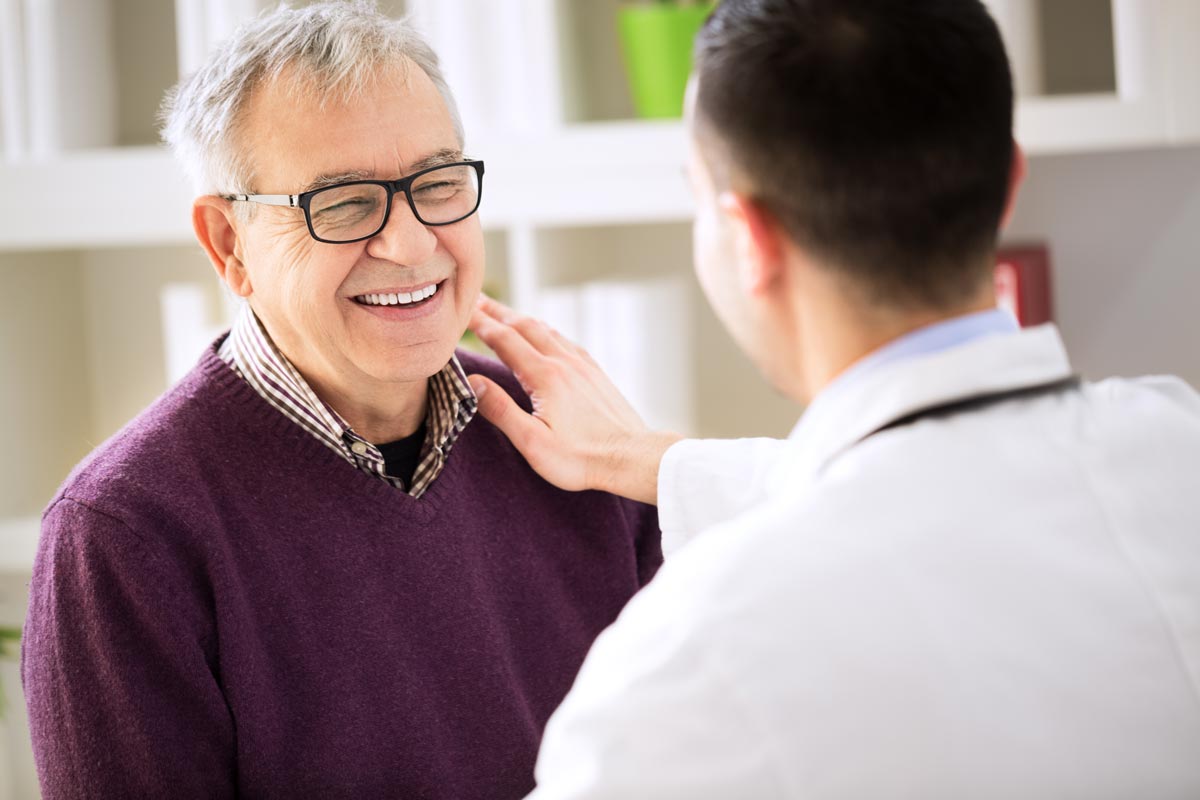 Medical Procedures
Skin conditions can cause a loss of confidence and compromise your health. From persistent acne to skin cancer, we offer up-to-date treatments for every ailment.